The company
Labatut Group is a family-owned SME offering various services: logistics, distribution and transport. These complementary activities enable the group to offer a global offer to its customers, from the storage of goods to their final delivery.
Labatut Transports, Labatut Industrial Vehicle Rental and Veryfret together represent the group's transport division.
A market leader for more than a century, Labatut Transports was founded in 1920. At that time, Pierre Labatut, the founder, delivered goods to the farmers of his region using a plough pulled by two oxen. Twenty-five years later, his son, Raoul, bought the company's first truck from the U.S. Army, and year after year the fleet grew.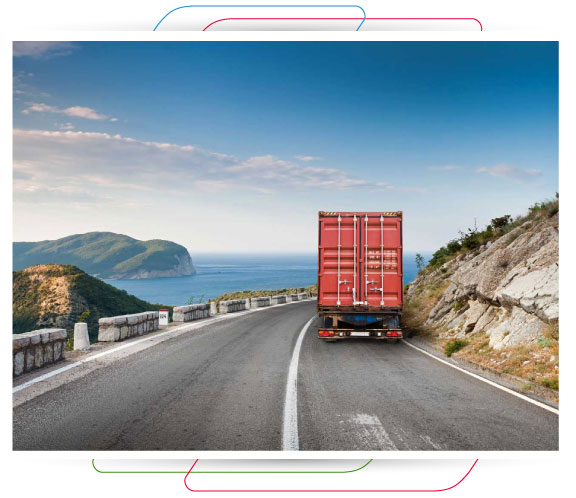 Each problem has its own solution and service provider
Today, Labatut Transports is made up of 120 vehicles, all of which comply with the European EURO5 and EURO6 standards, innovative and state-of-the-art models guaranteeing the best possible delivery service. The activity focuses on France, Italy, Spain and Benelux, allowing Labatut Transports to optimize its fleet, to be responsive and to bring more flexibility in the planning of its flows while reducing the environmental impact.
LABATUT LVI, which specialises in the rental of industrial vehicles with drivers, operates in all areas of activity: construction sites, office automation, food, distribution, hospitals, industry, etc. providing vehicles equipped with options necessary for the characteristics of each trade.
Veryfret, a transport organiser, provides efficient and secure charter solutions for the door-to-door transport of its customers' goods.
Thus, Labatut Transports, Labatut LVI and Veryfret tend to cover all their customers' problems by offering them a tailor-made offer to ensure their final satisfaction.